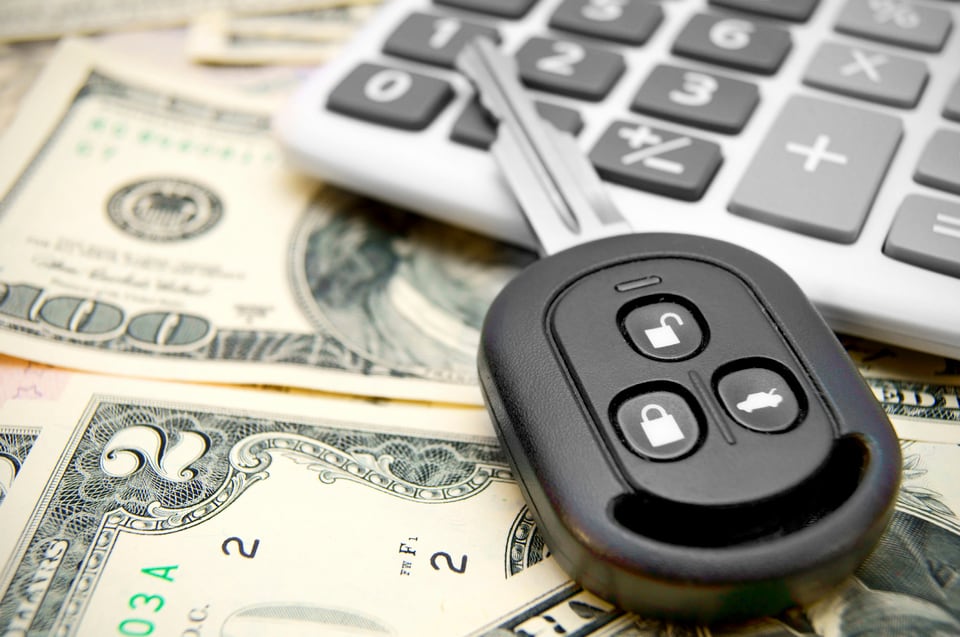 ​
Shopping for a car typically means answering a lot of questions for yourself. What style of vehicle are you looking for? What sorts of features do you need? Do your choices have enough room to accommodate your passengers and all their stuff? Does your favorite model come in your favorite color? There's a lot to think about! Naturally, one of the most important questions is also the one that tends to stress drivers out the most: what is your payment method going to be? Luckily, figuring this part out doesn't have to be stressful when you come to Peltier Nissan.
Our financing center here at our dealership can guide you through different payment plans and help you navigate the auto financing process so you don't have to worry too much about how everything works and falls together. Our finance experts are here to provide clear, straightforward information and help you find the best possible financing solution for your personal needs. No guesswork, here!
If you're planning to buy or lease your next new ride, we can walk you through lease and loan terms and help you get pre-approved online. Not sure which route you want to take? No worries, there. We'll work with you to help you figure out if buying or leasing is the most beneficial for your needs and lifestyle.
Don't let the stress of maneuvering around the auto financing process get you down. Our financing center can help you breeze through! Stop by our dealership or contact us today to learn more!