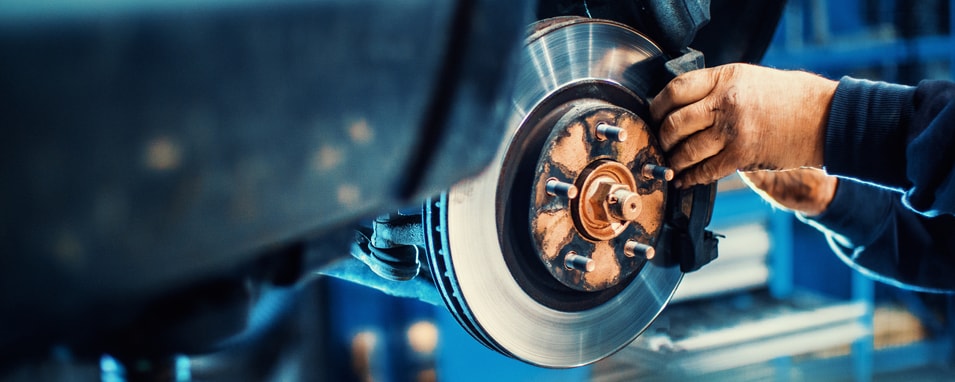 Brake Repair Service in Tyler, TX
It goes without saying that your brakes stand among your car's most important parts. Brake failure can be one of the most dangerous events a vehicle can go through. Making sure your brakes are up and running, in turn, is essential to staying safe on the roads of Lindale and Kilgore TX.
Schedule Service
Service Coupons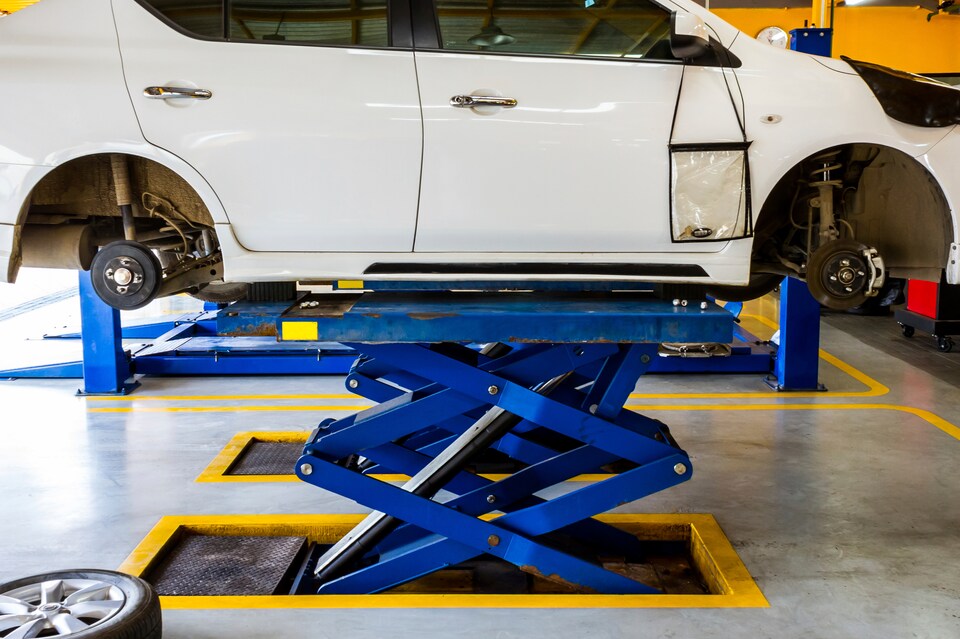 What do I need to Know About my Vehicle's Brake Maintenance?
Serving drivers in the Athens and Jacksonville, TX areas, Peltier Nissan's service center can help you get the brake maintenance your vehicle needs.
While most people understand that they need to take care of their brakes, they often have questions about what exactly they should do. The service team at our Tyler, TX dealership can clear up some of that fog.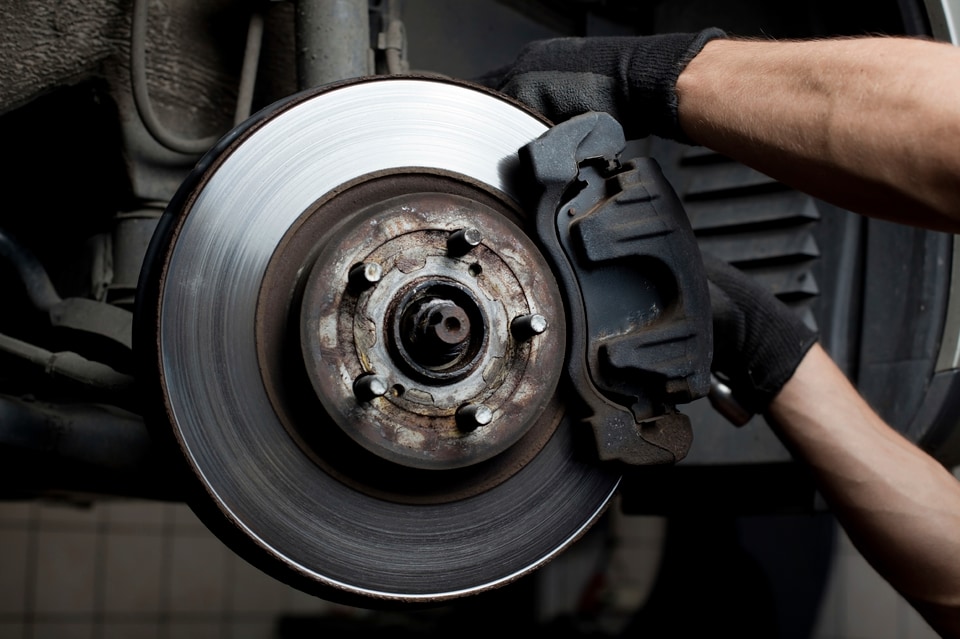 How often should I have my brakes inspected? Most professionals would recommend you have your brakes inspected at least once every six months.
How often should I have my brake pads replaced? While every car's needs are different, a set of new brake pads should last you around 50,000 miles.
How can I tell if my brakes need repairs? If the brake pedal sinks to the floor, the brakes feel less responsive or are making any out of the usual noises, you should bring your car in for repairs.
Schedule Your Brake Repair Service
Do you have concerns about your vehicle's brakes? Get in touch with the service team at Peltier Nissan today. We can perform a comprehensive inspection and offer solutions to any issues we find. Our service team would be happy to help you schedule a service visit to our Tyler, TX dealership today. Don't hesitate to reach out and get the help you need to stay safe on the road.