Has the time rolled around to get your vehicle's inspection renewed? Don't stress yourself looking for a place to get your vehicle checked out. Conveniently located in Tyler, TX, Peltier Nissan is a Texas state safety inspection station that services drivers from Lindale to Kilgore, TX and more.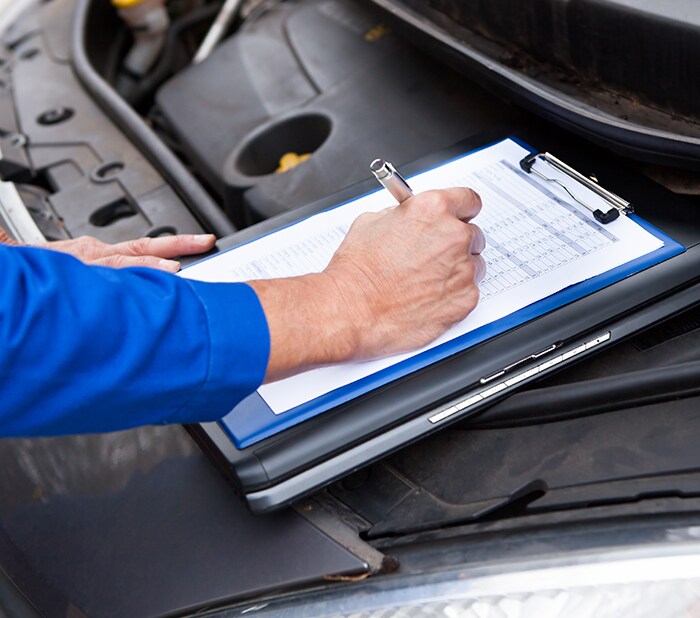 Take Advantage of Our Service Team's Expertise
In the state of Texas, vehicle safety inspections will check everything from your horn to your windshield wipers, seatbelts, steering wheel and more. The state's inspection process is thorough and designed to make sure your vehicle has everything it needs to get from A to B safely.
Our Tyler, TX service department handles more than just Nissan maintenance. Regardless of the make of your car, truck or SUV you can turn to our service station to get your car inspected. If it looks like issues are preventing your car from passing its inspection, our skilled mechanics are able to provide necessary repairs to help keep you safe on Tyler's roads.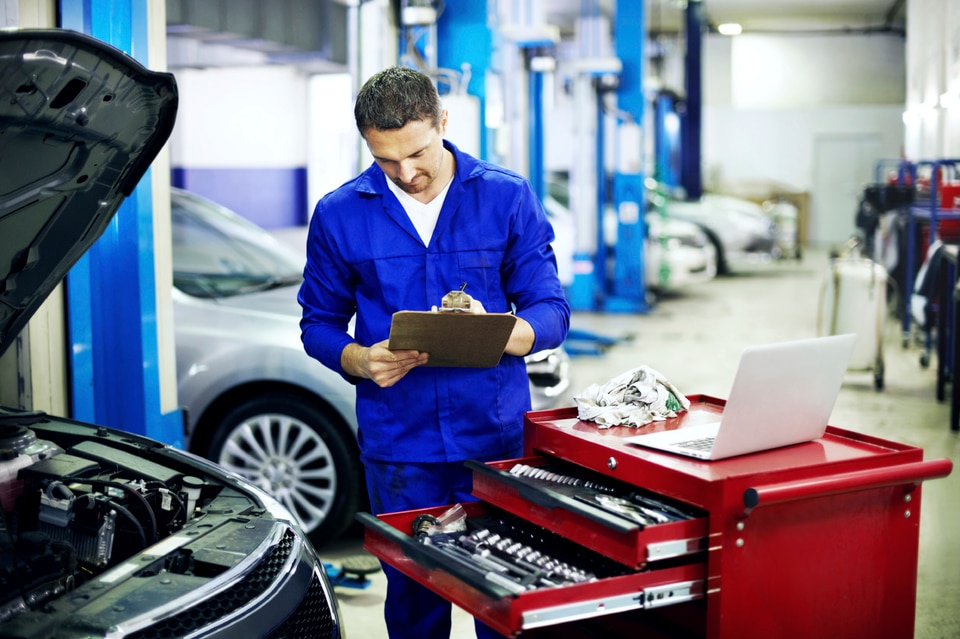 Common Questions About Texas State Safety Inspections
How often do you need to get your vehicle inspected in Texas? The state of Texas requires annual safety inspections.
What should I bring with me to my Texas state inspection? You should bring a current and valid photo ID as well as evidence that you have vehicle insurance.
Is there a grace period for expired inspection stickers in Texas? You have five business days to get your inspection updated when your current sticker expires.
Will my car pass inspection if the check engine light is on? Generally speaking? No. If your check engine light's on it means there's a problem you need to resolve.
Schedule Texas State Vehicle Inspection Today
Are you an Athens or Jacksonville, TX looking for a service center to help you with your Texas-state inspection? Schedule an appointment with our Tyler, TX service team, and let us know you need help. We'll take good care of your car, let you know if it passes, and offer the solutions you need if it doesn't.